You were phenomenal!  Families were amazed and delighted by your marionettes.
– Ashley Duffalo, Family Programs Manager, Walker Art Center, Minneapolis, Minnesota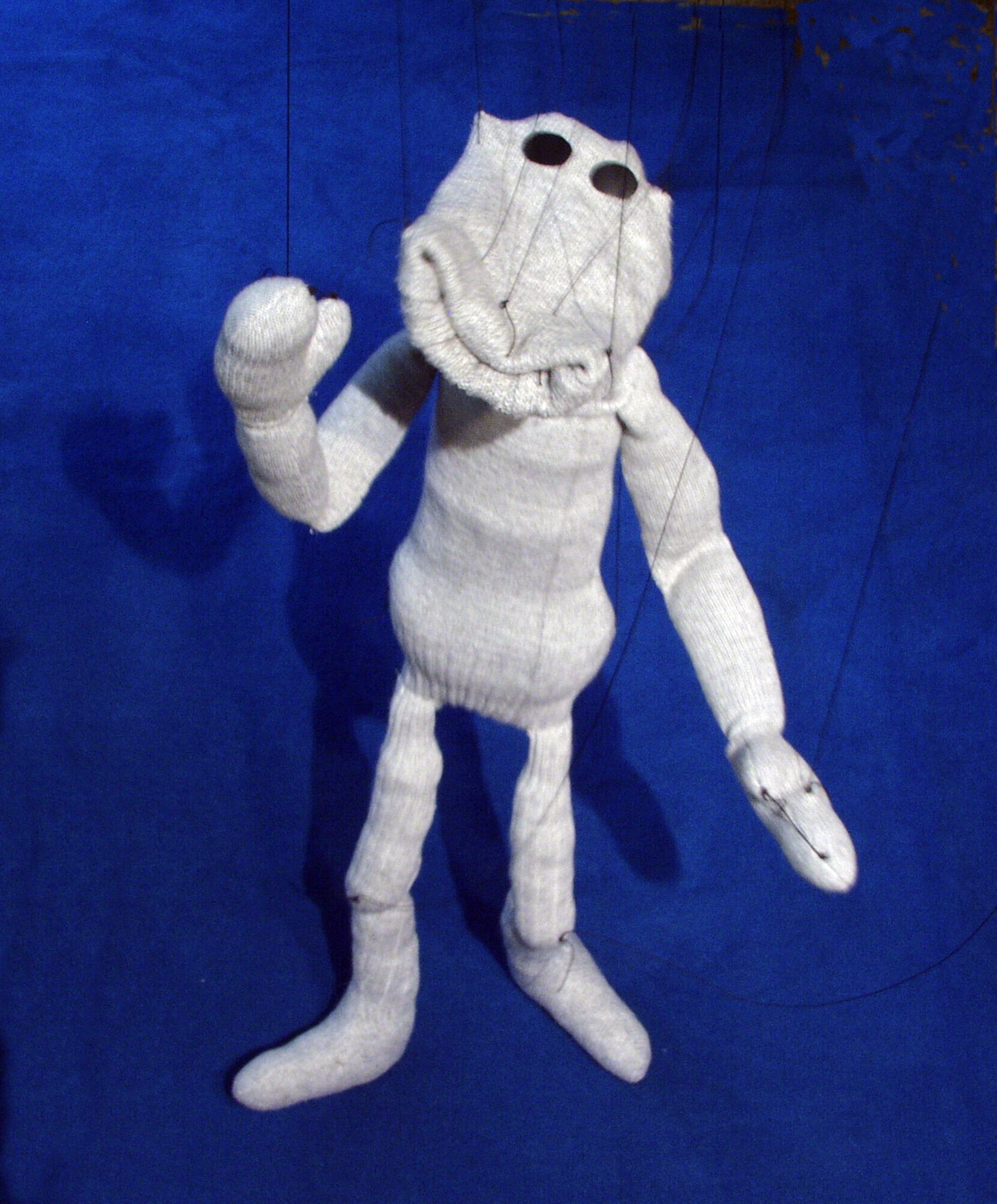 Sock Puppet Serenade
Enter the odd and entertaining, complex and captivating world of the marionette. Singing socks on strings. Dancing box on strings. All masterfully brought to life by a solo puppeteer. A Fringe Festival Favorite!
Recommended for teens and adults.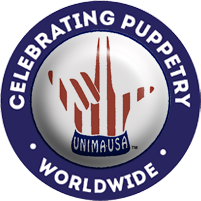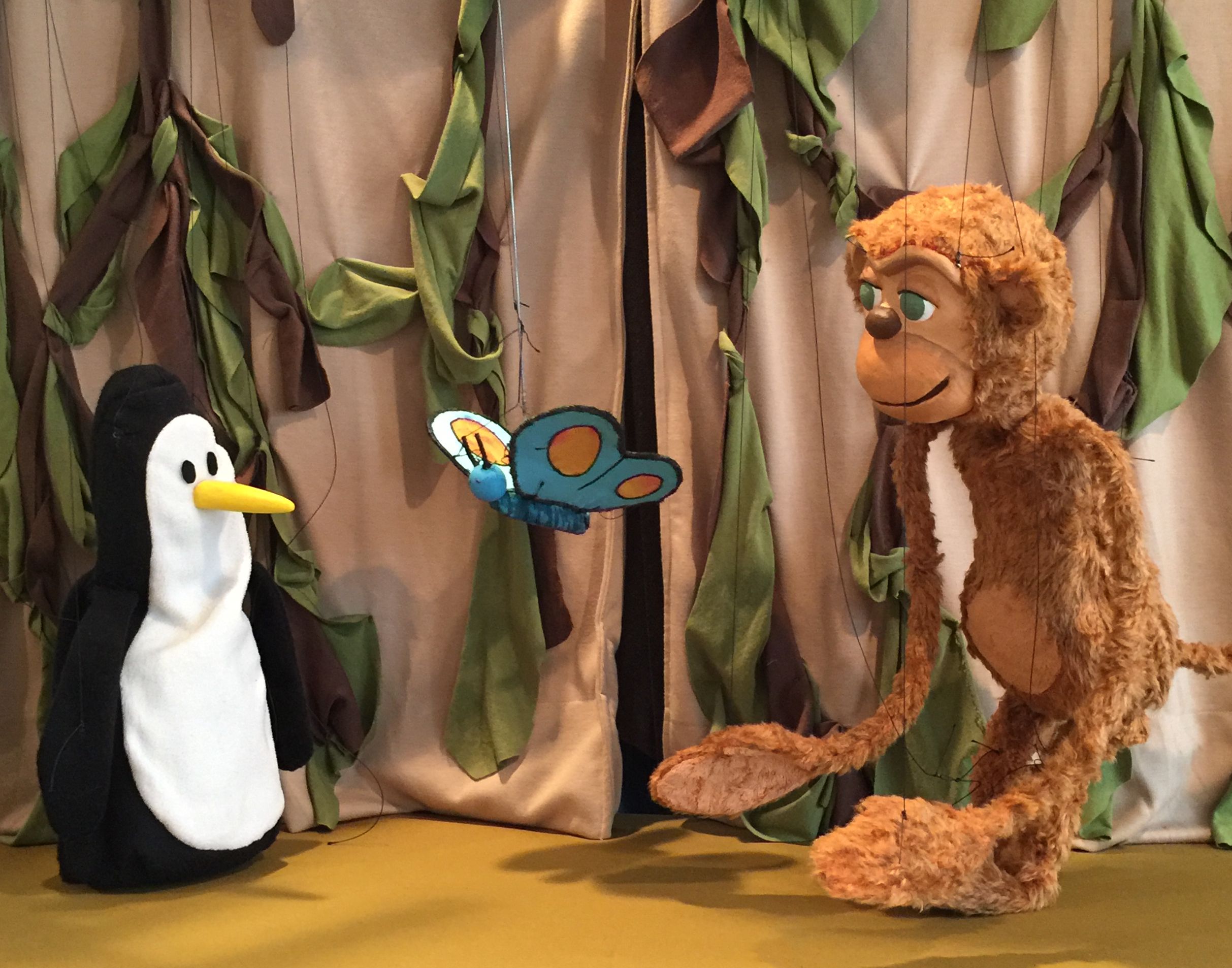 Penguin in my Pocket
PENGUIN IN MY POCKET tells the fun-filled and quirky tale of a penguin scientist who crash lands in the jungle when her experimental jetpack fails, and how she works with an artistic monkey to find her way home — encountering a sea monster along the way. It's a solo show featuring marionettes, rod puppets, audience member puppeteers, and live concertina music.

Created and performed by Kurt Hunter
Directed by Laura Wilhelm
Costume design and construction by Robert Graff
Puppets by Kathy and Kurt Hunter
Music composed by Arthur Clyde
Creative consultant Paul Mesner
Recommended for ages 4 and up.
Supported by a grant from the Jim Henson Foundation.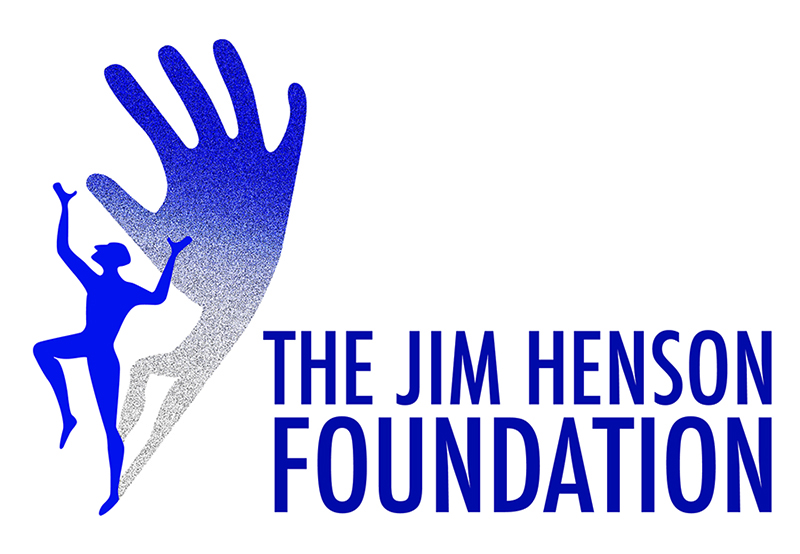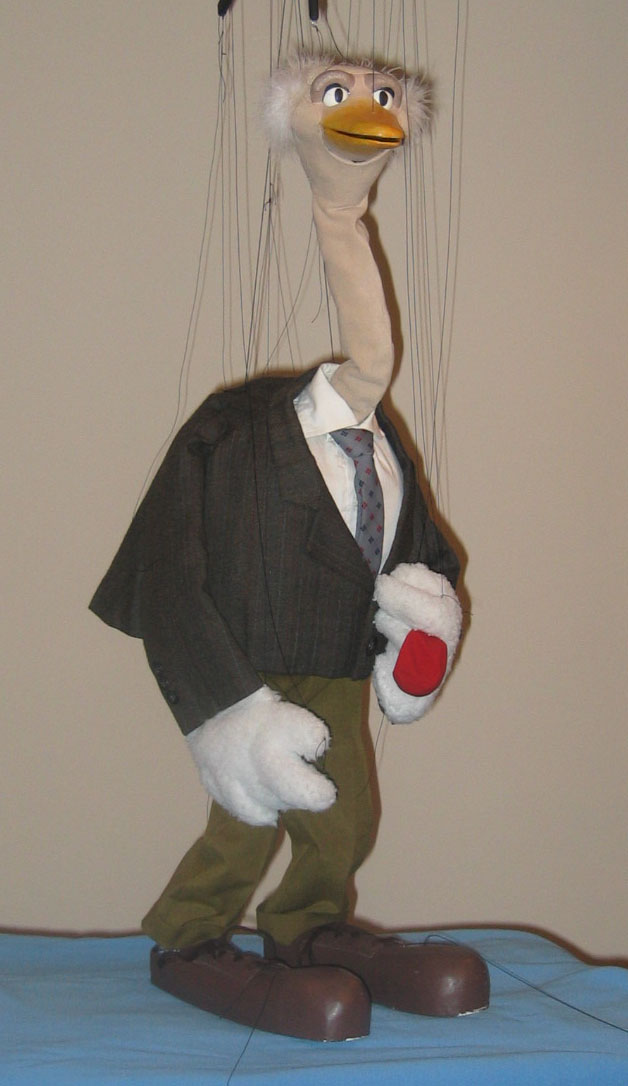 Feathers and Strings
An assortment of intricate marionettes are the featured performers in this delightful, amusing and eclectic showcase. Each carefully handcrafted marionette reflects the many years that puppeteer Kurt Hunter has spent perfecting his craft. There's truly something for everyone, young and old.
Artist Kurt Hunter uses understated wit, astounding grace and a great menagerie of delicately stringed creatures to usher us into the odd and endearing world of marionettes.
– Carolyn Petrie, Star Tribune, Minneapolis, MN
The marionettes were beautiful, the show was wonderful and the children were entranced.  We were pleased that you could share your artistry with us as we try to build a new audience for puppetry in the area.  You are always welcome back.
– Deanne Wortman, Iowa City Public Library
Puppet theatre that is slightly unconventional and enormously appealing.
– Steve Abrams, The Puppetry Journal