Kurt has supported many puppeteers, theatres and puppet enthusiasts as a designer, builder, performer and director providing a variety of services such as:
Marionette untangling, restringing and repairing of toy, collectible and professional puppets

Puppet design (especially marionette design, control and stringing)

Puppet stage design

Puppet performance for video

Marionette training and mentoring

Direction for puppetry performance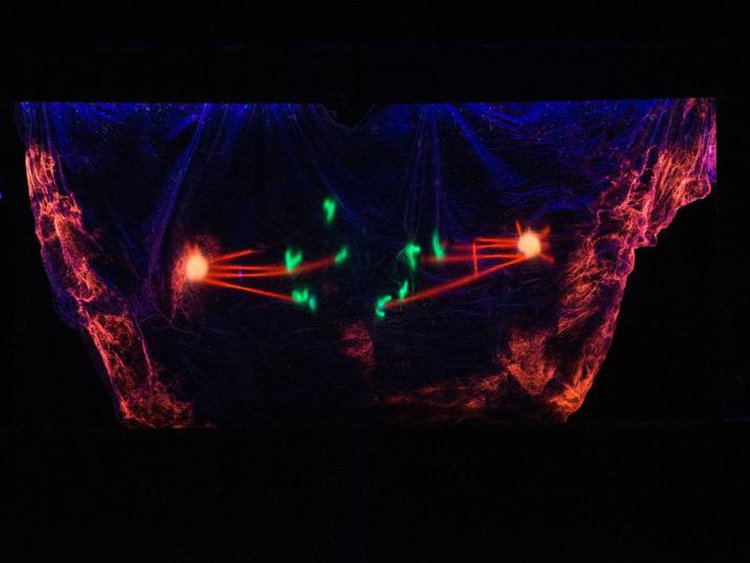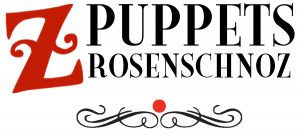 For Z Puppets Rosenschnoz, Kurt was director and assisted with puppet design and construction for their Jim Henson Foundation awarded production of Cellula, the story of cell division told  through dazzling blacklight puppetry and mesmerizing acapella music.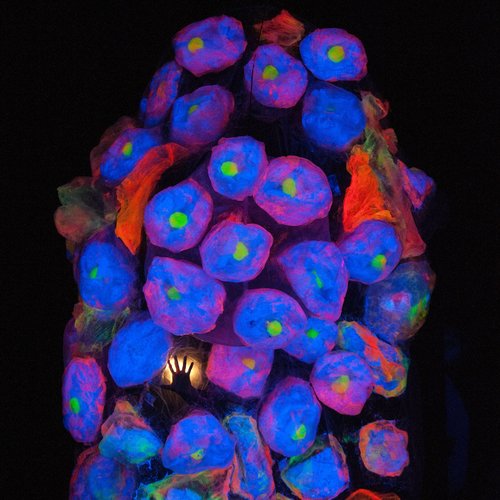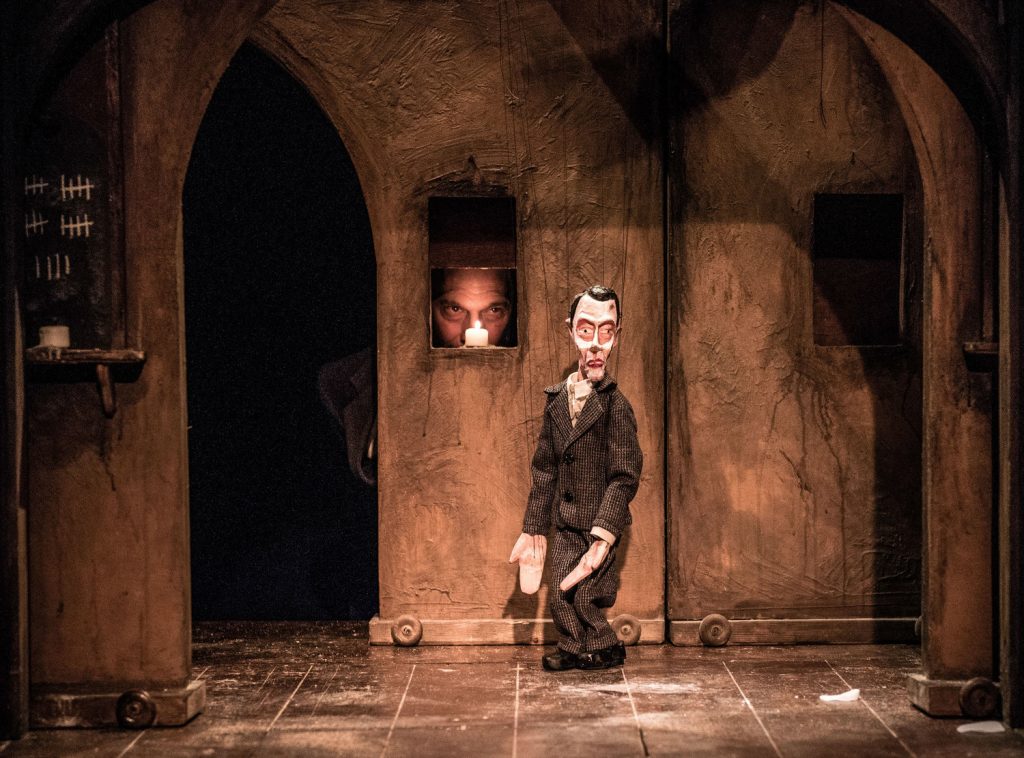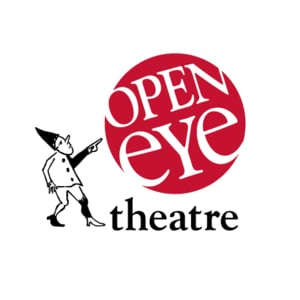 For Open Eye Figure Theatre, Kurt assisted artistic director Michael Sommers with mechanical design, construction, controls and stringing for multiple incarnations of the everyman character for A Prelude to Faust and the main character marionettes for Sorcerer's Apprentice.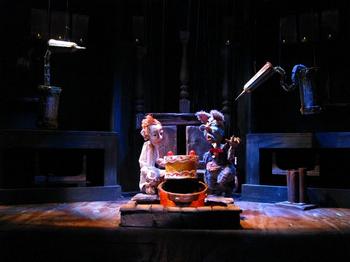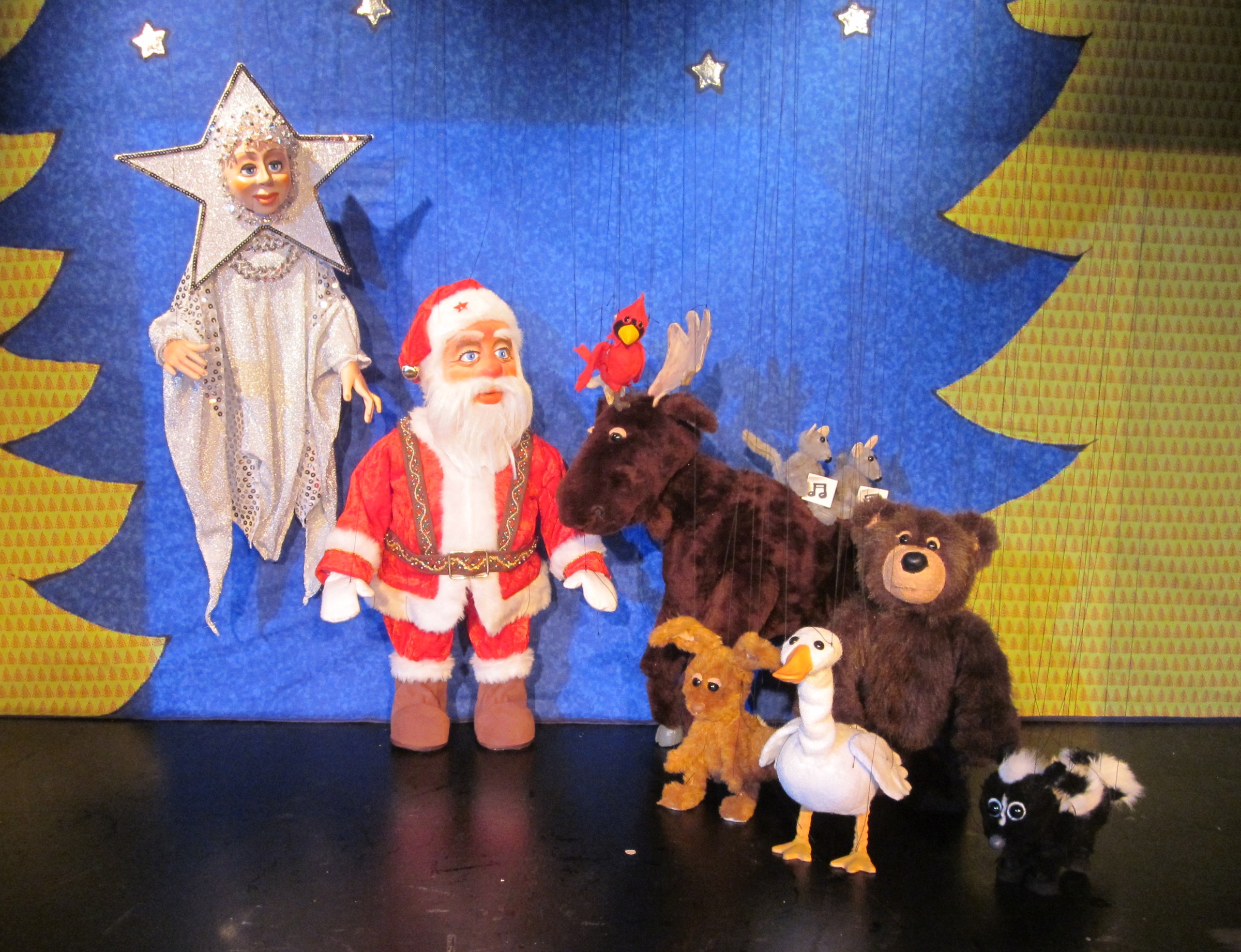 For the downtown Minneapolis Macy's holiday puppet show, Moose Crossing, Kurt designed the marionettes, based on Steve Mark's character designs, led the construction team, strung the marionettes and directed the marionette sequences.
Seth Eberle's original production The Loneliest Person in the Universe grew out of a marionettes mentorship with Kurt.  During the mentorship, Kurt took on the role of director, a role that he resumed when Seth remounted the production.